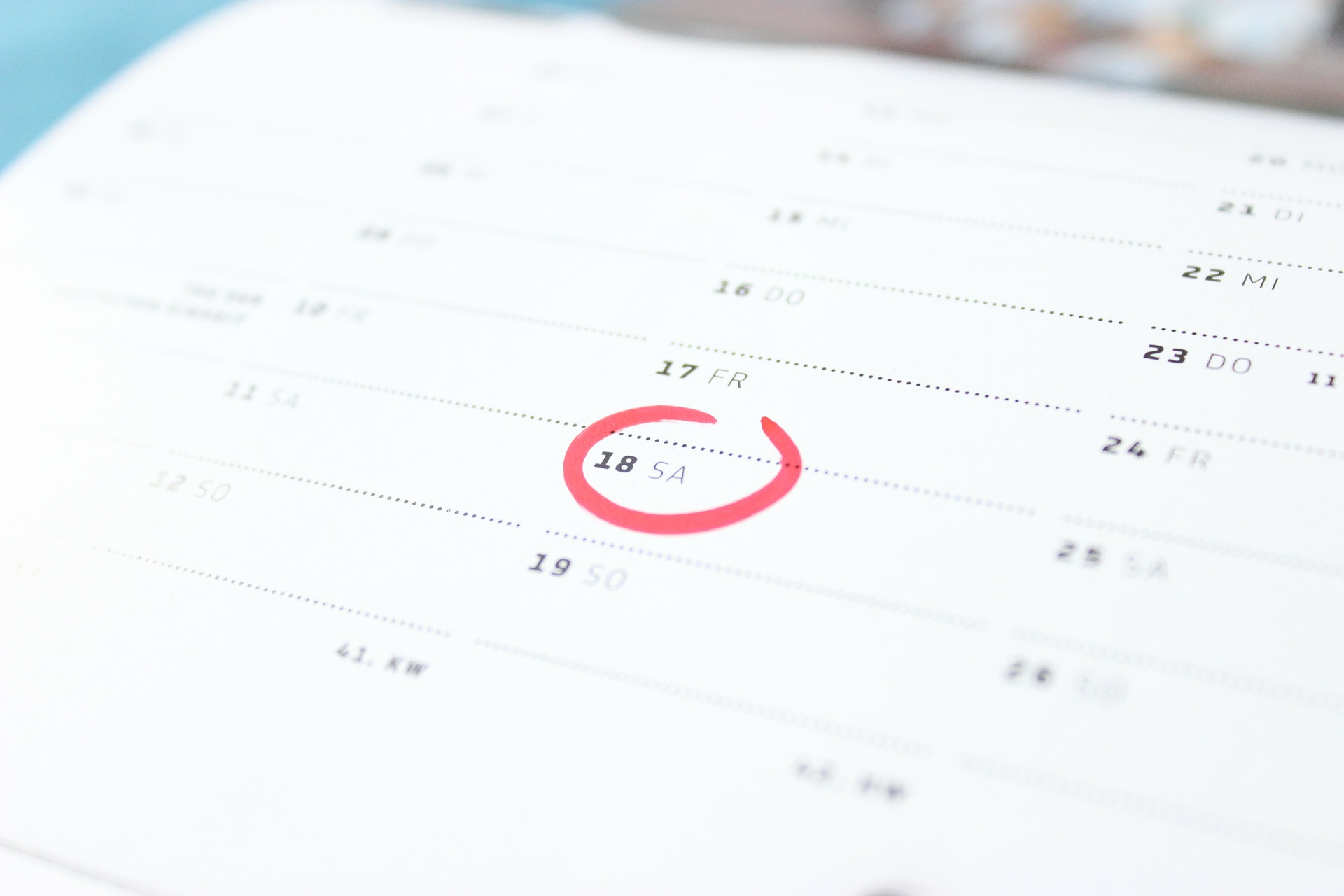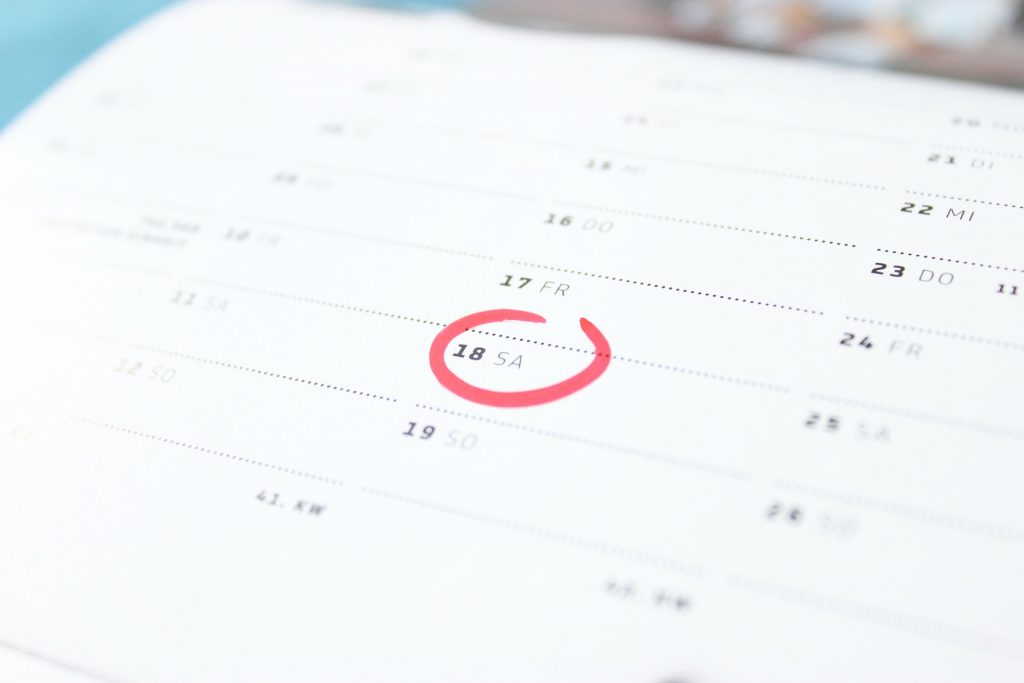 But I Don't Have A Book Tour! What To Put On Your Upcoming Events Page
The Top Ten Things Your Author Website Needs! The Best Themes For Author Websites! Whatever the listicle you just read was, it most likely told you that your author page needs to have an "upcoming events" page.
Or what? Your website will shrivel into a black hole where your readers will never be seen from again? Nah. They aren't necessary in the life-or-death kind of way, and plenty of authors don't have them. Pop over to my author site and you'll see that I still don't have an events page.
That being said, posting upcoming events on your site can have several benefits:
It makes you seem like a real person. Real people have public events. This can make it easier for readers to relate to you.
It generates more interest in your work. Usually upcoming events are related to your current work. Posting about your upcoming events reminds readers that you have new work for them to read.
It can improve your SEO. If you stick with this blog, you'll see that I am a fan of natural SEO, especially for authors. I truly believe that producing consistent, high-quality content is much more valuable than paying for back-links and keyword stuffing your website. However, adding an events page to your website can be one way to positively influence your SEO without compromising your content.
Of course, you will only get these benefits if you have something interesting to put on your events page. So if you don't have a book tour, what can you put on it?
Live Online Appearances
You live in a digital age, and your events no longer have to be held in local bookstores. I'm not knocking a traditional book signing. But if you don't have a book out yet or, like me, live on the other side of the world from your readers, you may not be able to swing more traditional appearances. But you can still host online events.
Depending on your platform, you can host a Facebook or Twitter party or live stream a Q&A session on YouTube or Twitch. The awesome part of these types of events is that you can go back to your event page and add a link to the content after you have recorded it, allowing your readers to access it at any time.
Conferences or Workshops You Plan to Attend
This is more for aspiring authors who are looking to connect with other writers or agents. Putting out a schedule of the conferences you intend to attend can inspire others to attend the same conferences or let others know they should be on the lookout for you.
Events Related to Your Genre
Not everything on your website has to be about you. Unlike other industries, publishing tends to rely on a supportive model instead of a competitive model. By inspiring people to become (or stay) avid readers, you make it more likely that there will be demand for your books when you release them. It's a good idea to keep readers ravenous for your genre by pointing them in the direction of good books and authors that are somewhat similar to you.
On your event page, you may want to include the release dates of some novels you are looking forward to or really cool events that are being hosted for your genre. For example, you may want to include a sci-fi cosplay event on your schedule, even if you are unable to attend.
An events page can be an effective tool even if you do not have a traditional book tour on the horizon. However, to access that effectiveness, you should keep it populated with a few events each month. What suggestions would you want to see on your favorite author's site?