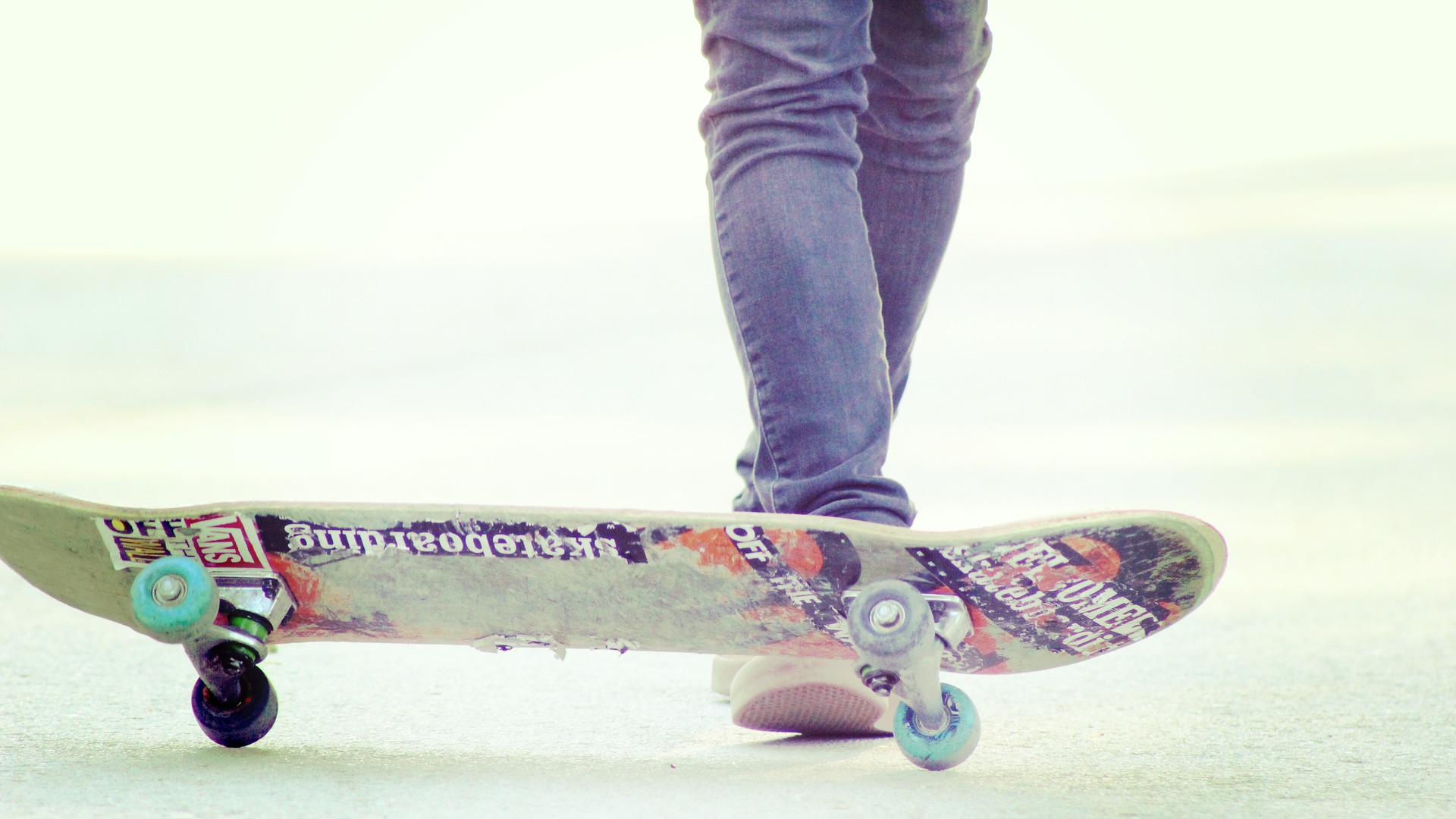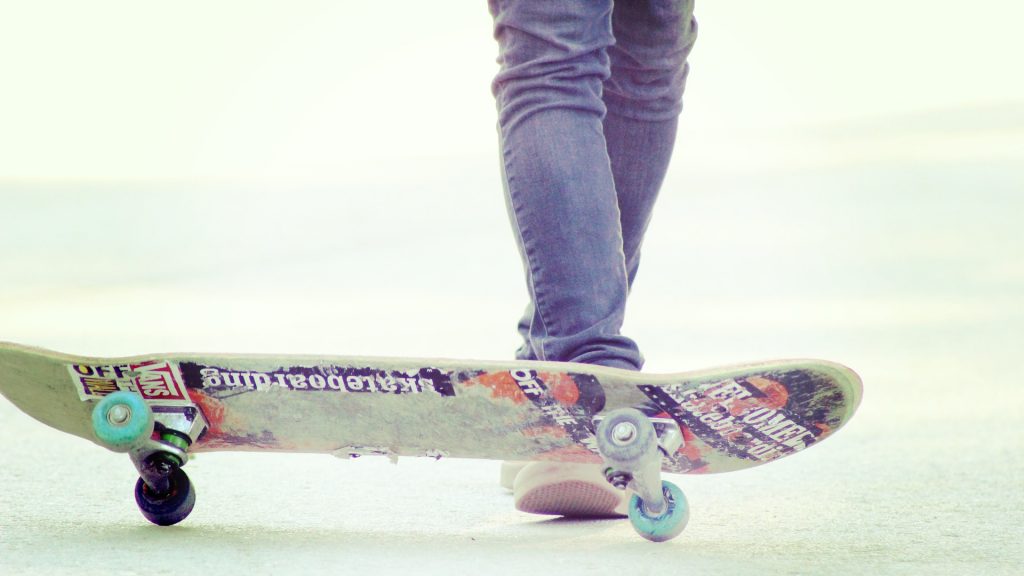 Growing Pains: Dealing With The Adolescent Author Site
An adolescent author site rests somewhere between the free site an unpublished author builds and the professional site of a bestseller. Maybe you have a single book published, or maybe you have a few published but are only now defining your online platform. Below you'll find some things to consider if you have regular visitors and have built a solid following. These are the important aspects of author platforms you should keep in mind when you're ready to invest some time and money in your site to maximize its potential.
Nail Down Your Branding
While you should experiment with your branding during your author website's infancy, you should focus on nailing down your branding during its adolescence. What do I mean by this? Well, once you've developed a somewhat significant following, you cannot continue making sweeping brand changes that will make your site unrecognizable to return visitors. However, you can and should continue to prune your brand into the optimal form.
During website adolescence you should concentrate on two main aspects of branding. First, you should develop your authority and credibility. There are many ways authors establish authority, but one popular choice is to develop a blog. However, keep in mind who your brand should speak to- readers! Many authors make the mistake of branding towards other authors instead of their readers. While a blog on writing may get you plenty of traffic, it may not increase your readership.
Second, you should focus on brand consistency. This involves making sure that every aspect of your brand delivers the same (or a similar) message. Now is the time to tweak the appearance and content of your newsletter to make it match your website. It's the time to check that each of your social media platforms have a similar voice as your website. This consistency across your platform will make your readers feel comfortable with your brand.
Increase Your Traffic
I'm a big fan of natural (and slow) site traffic growth… during infancy. However, once you've grown your site into a rambunctious teenager, it's important to make sure it's getting the attention it deserves. Many teens who don't get positive attention become sullen or act out. Your site's no different. Without positive feedback (page visits and comments), you're much more likely to abandon your site and let it sit "dark" during this period.
To prevent this, focus on getting more traffic to your site. Despite all the how-to blogs available, there's no single right way to increase traffic. Popular writer approaches include being active on social media, attending more live events, and developing strong SEO. Personally, I like the idea of developing my expertise around the main themes of my writing (known as "thought leadership").
While you don't have to make a jump from ten to 1000 visitors per day, you should regularly check your analytics and make sure you are experiencing slow and steady growth.
Create a Content Schedule
If you don't already have a content schedule at this point, then now is the time to make one. If you do have one, then you should tighten and optimize it.
A content schedule (especially for a book author) should be more than simply remembering to blog once a week. At this point you should be researching when your readers are online and releasing your content to coincide with their media consumption habits. Your content plan should include updates to your site, blog posts, social media posts, giveaways and contests. This doesn't mean you have to spend hours a day "feeding" your site. Instead, focus on smart, effective content strategies.
The adolescent phase can be an exciting time. While you may have more responsibilities now that people are following your site, you will also have more reach. For an author developing a platform, this ultimately leads to more book sales and a stronger fan base.
If you missed them, check out the other posts in this series: